Best Rated NJ Private Investigators:
One of the many elements of integrity we pride ourselves on at PES is our five star rating. Customer testimonials found on Google attest to the fact that we are the best private investigators in New Jersey. Do not take our word for the quality of work we produce, see the ratings for yourself. Further, we encourage potential clients to look at evidence obtained by our Lead Investigator, Owner/CEO. In 2016, Nicholas Melber, was one of the private investigators hired for the fraud surveillance of corruption involving Mayor Torres of Paterson, NJ. Much of the video evidence which lead to a 5 year prison sentence and also aired on NBC NY was taken by Nicholas. Every investigation at PES is overseen or performed directly by Nicholas Melber. We make sure and guarantee every job is done with the upmost standards of quality and integrity.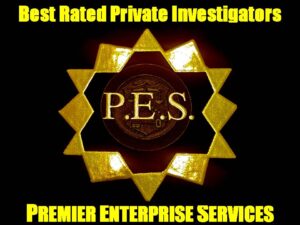 Thumbs up to Nick Melber who represents the latest generation of the investigation community. Having had the opportunity to indirectly work with Nick on various projects I'm particularly impressed by his capacity relating to technical matters.
Professional documents provided with quick results and excellent customer service. Highly recommend this company!!.